Testimonials
I had long known Yiğit Duman through his invaluable contributions to Human Resources – People Management area especially as the Chairman of PERYÖN.
Having decided to assess and develop the mid-managers of our organization, we decided to tap the expertise of Duman Consultancy through their leadership development program. Duman Consultancy helped us create and deliver a strength-based methodology to improve our Senior Managers' business efficiency by bringing out their potential. On the basis of the competencies of ZengerFolkman Extraordinary Leaders 360 Assessment, the assessments were carried out and individual feedback was provided, which was defined as "awakening" by our mid-managers. Our leaders completed 2 days Leadership Development Module and had the chance to refresh and align their leadership skills. It has been a privilege to work with Duman Consultancy who clearly added great value to our team, with whom we will certainly be willing to undertake future projects.
We worked together one year ago for an executive role to complete our Management Team. Duman's understanding of the business needs and culture of the organization enabled us to fill the position with the right candidate in a speed fashion. Duman Consultancy is a valuable partner to us and we will be delighted to be working together again in other projects.
Dear Duman Consultancy, I would like to give my heartfelt thanks to you for the remarkable support you have given to our Key Account Management Team members. The team was extremely pleased with what you have shared with them, putting both the people perspective as well as the business perspective into the scope. The common feedback was that , the content had given them a different perspective and increased awareness as to look at the team, business and personal performance management holistically and that at the end of the day, they will have to manage their personal performance to start with. In doing so, the examples that were given were striking as they related to real life rather than theoretical concepts which helped them to absorb the material. We would be delighted to continue working with yourselves in the up-coming projects and have your support in building different competencies in our teams.
We well knew Mr Duman's HR background and worked with him for a series of team workshops for our Human Resources department. The first workshop was done with all Human Resources Business Partners where we aimed to develop coaching skills of HR Business Partners and focused on "mindset of being a partner". Other workshop series was done for the teams in Human Resources department's different functions working closely where we focused on and emphasized "co-creation". Before all the workshops, we gathered with Mr Duman several times. Duman Consultancy understood our needs well, proposed solutions according to our dynamics and culture which is very important for us. While preparing the content & workshop exercises, in each step we were well-informed with details and could tailor it together according to our needs. The teams' feedbacks after the workshops showed us we reached our goal to a considerable extent. We are happy to meet Mr Duman and would like to work with him for further projects.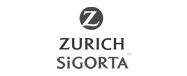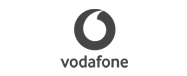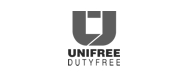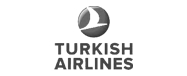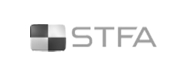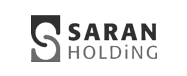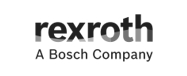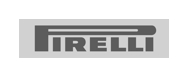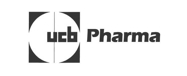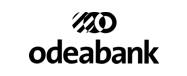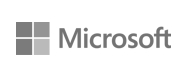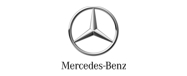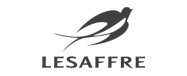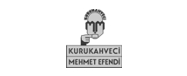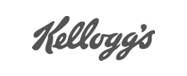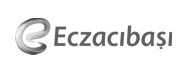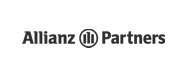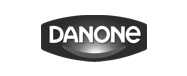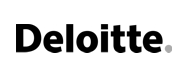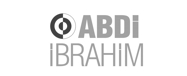 Latest Posts
Today we should have been in Madrid, but instead we were... read more