DURING LEADERSHIP JOURNEYS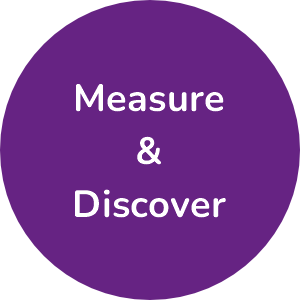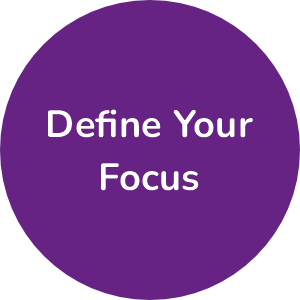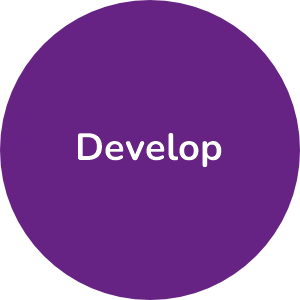 DURING LEADERSHIP JOURNEYS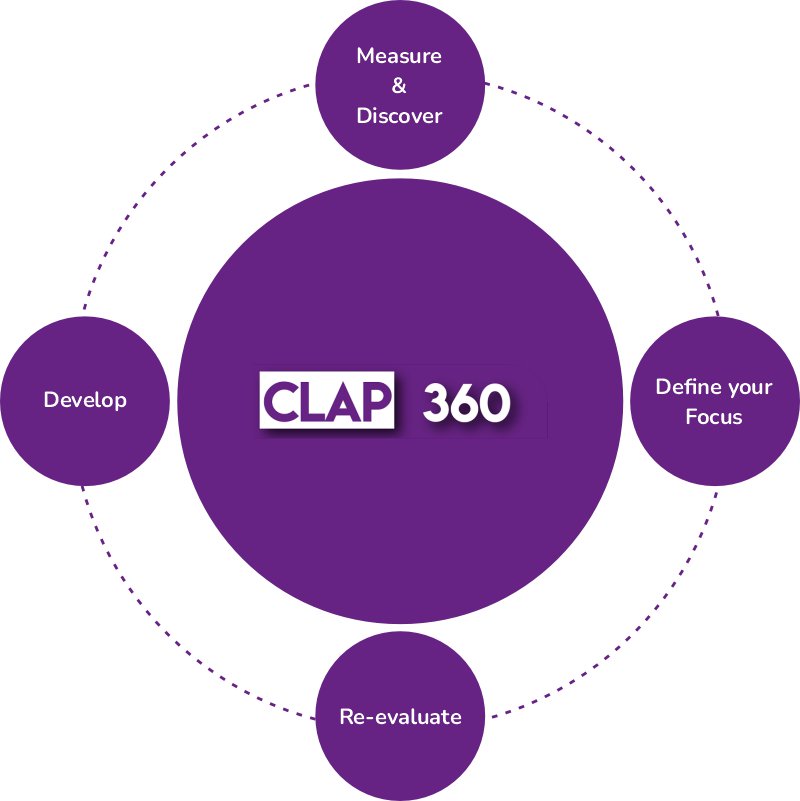 Why CLAP360 ?
Because before we can design where to go and how to get there, we first need to know where we are!
Would you like to receive effective feedback as you embark on your leadership journey?
Do you want to evaluate competencies in your Performance Management process?
Do you need objectivity and speed in competency-based feedback?
Are you looking for a guide while preparing a Leadership Competency Set?
Do you need an easily-interpretable tool to support your leaders in competency- and development-focused conversations?
Next to the business results you have been focusing on as a team for a long time, would you like to focus on leadership, communication and behavior, as well?
Do you need to track the competency development with a measurable method?
Would you like to support sustainable leadership development stories?
Do you need support while creating a leadership culture in your organization?
Are you looking for a 360-degree leadership inventory that can be applied to all leadership levels?
Do you need to discover the strengths of your leaders and to manage motivation?

CLAP360 & DUMAN Leadership Competencies
During its leadership studies, DUMAN follows an evaluation and development method, in which 15 CRITICAL COMPETENCIES are defined under 5 MAIN DIMENSIONS.
Competencies are also elaborated with a total of 63 BEHAVIORS.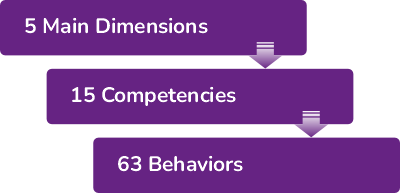 These competencies are gleaned from globally observed behaviors that create the most benefit to leaders when they focus and work on them.
In our programs, next to DUMAN Leadership Competencies, the competencies and values defined by the organization are also considered and prioritized; and a mapping is prepared among the two sets of competencies when necessary.
Our Leadership Development Model & CLAP360
We design our Leadership Programs with the aim to develop DUMAN Leadership Competencies, which, we believe, are beneficial to be pursued at each level of our Leadership Development Model.
Although the priority of the expected behaviors under each leadership competency might differ according to the respective leadership level, we experience that using the same set of competencies at all levels creates positive impact when obtaining similar leadership language and culture in organizations.
From this perspective, our 360-degree leadership inventory, CLAP360 Distinctive Leadership Compass, supports us as a tool applicable to all leadership levels, both in our discovery and development programs.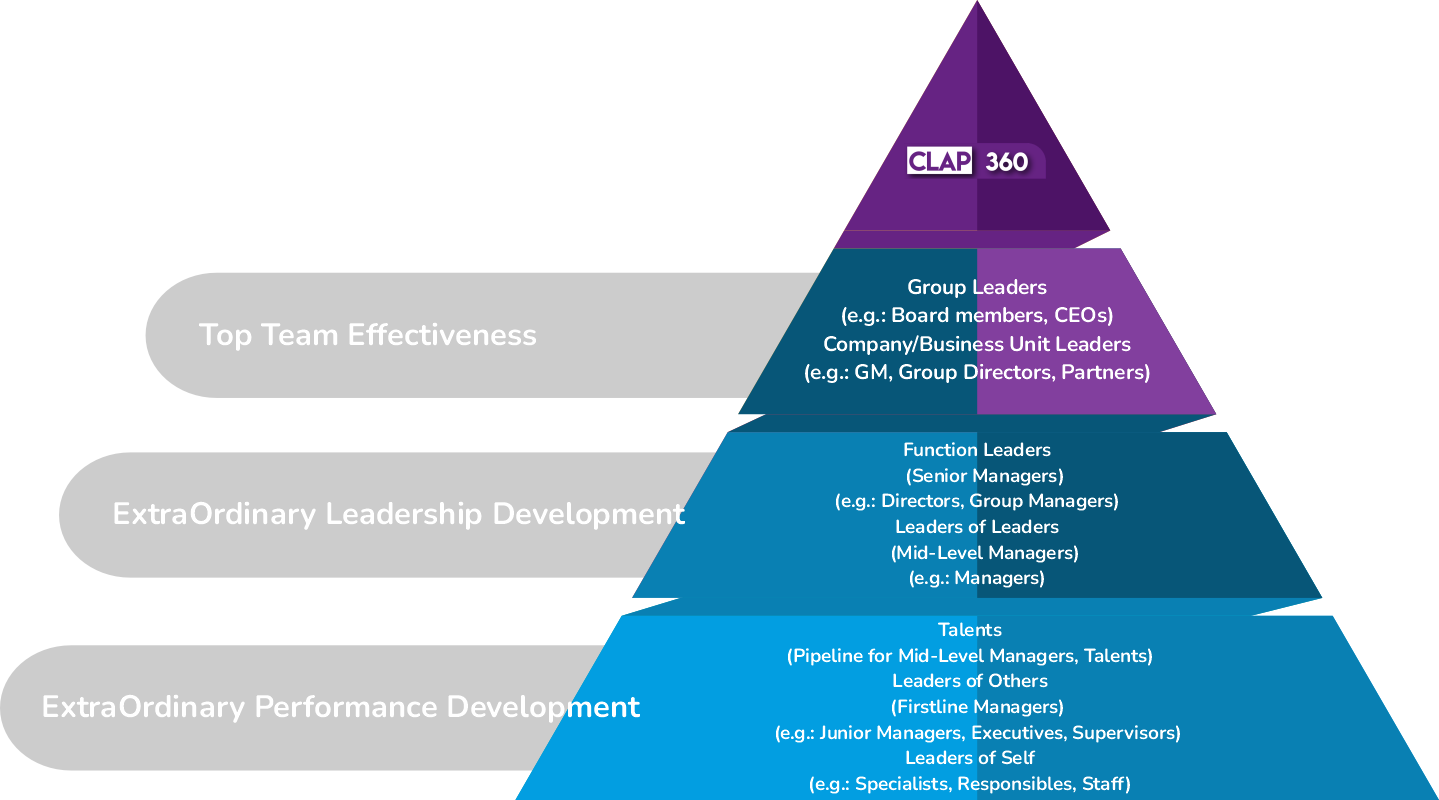 Please contact us to get more information about CLAP360 Distinctive Leadership Compass and our Leadership Development programs and to talk about different leadership development designs.